The Path to Your Student Visa Success
August 17, 2023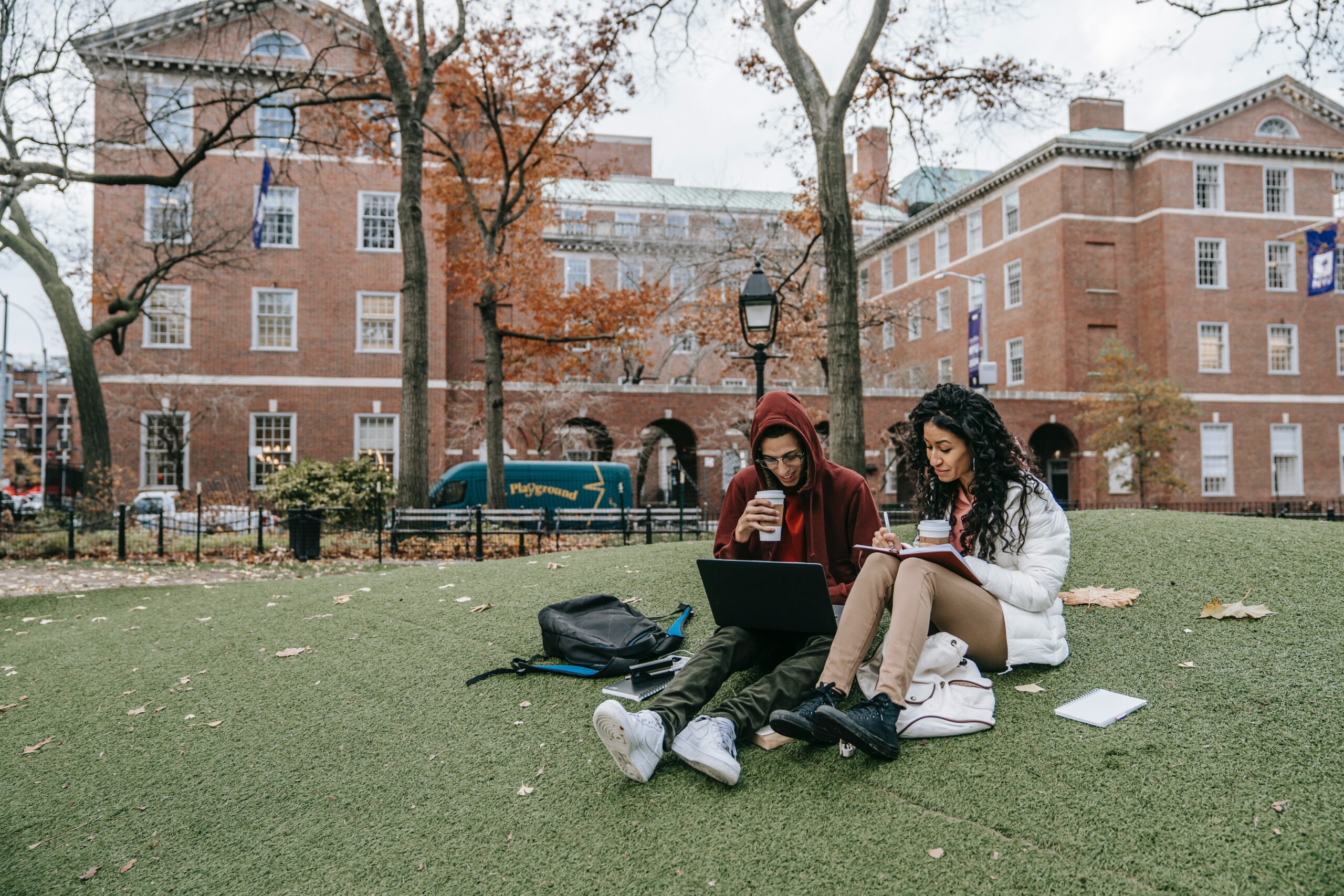 Why is Canada a Popular Destination for International Students
As an international student, choosing the right destination for your education is crucial. Canada has emerged as one of the top choices for students around the world. Renowned for its high-quality education system, diverse culture, and beautiful landscapes, Canada offers a unique and enriching experience for students. In this article, I will guide you through the process of obtaining a Canada student visa, ensuring a smooth and successful journey toward your educational dreams.
Understanding the Canadian Student Visa Process
Before diving into the details of the Canada student visa process, it's important to understand the basics. A student visa, also known as a study permit, is a document issued by the Canadian government that allows foreign students to study at designated learning institutions (DLIs) in Canada. This visa is a prerequisite for any international student planning to pursue a degree or diploma in Canada.
Benefits of Studying in Canada
Studying in Canada brings a multitude of benefits. Firstly, Canadian universities and colleges are globally recognized for their excellent academic standards, making your degree highly valued and respected worldwide. Secondly, Canada is a safe and welcoming country, known for its multiculturalism and inclusivity. You will have the opportunity to meet people from diverse backgrounds and learn about different cultures, enriching your overall educational experience. Additionally, Canada offers numerous scholarships and financial aid options, making education more affordable for international students.
Eligibility Requirements for a Canadian Student Visa
To be eligible for a Canada student visa, you must meet certain requirements. Firstly, you must have been accepted by a DLI in Canada and possess a letter of acceptance. Secondly, you must prove that you have enough funds to cover your tuition fees, living expenses, and return transportation. Thirdly, you must demonstrate that you are a law-abiding citizen with no criminal record and are in good health. Lastly, you must convince the visa officer that you will leave Canada upon completion of your studies and have strong ties to your home country.
Choosing the Right Study Program in Canada
Selecting the ideal study program is a pivotal stride on your path to securing a Canada student visa. Canada boasts a diverse array of programs spanning numerous fields. Your task is to meticulously explore and pick a program that harmonizes with your academic and vocational aspirations. Take into account elements like program length, curriculum, faculty proficiency, and potential for hands-on learning. Collaborating with education experts or attending educational expos can offer invaluable perspectives on Canada's top-notch study programs.
Common study programs available in Canada include:
Business and Management
Engineering
Computer Science and Information Technology
Health Sciences
Environmental Studies
Social Sciences
Arts and Humanities
Natural Sciences
Hospitality and Tourism
Education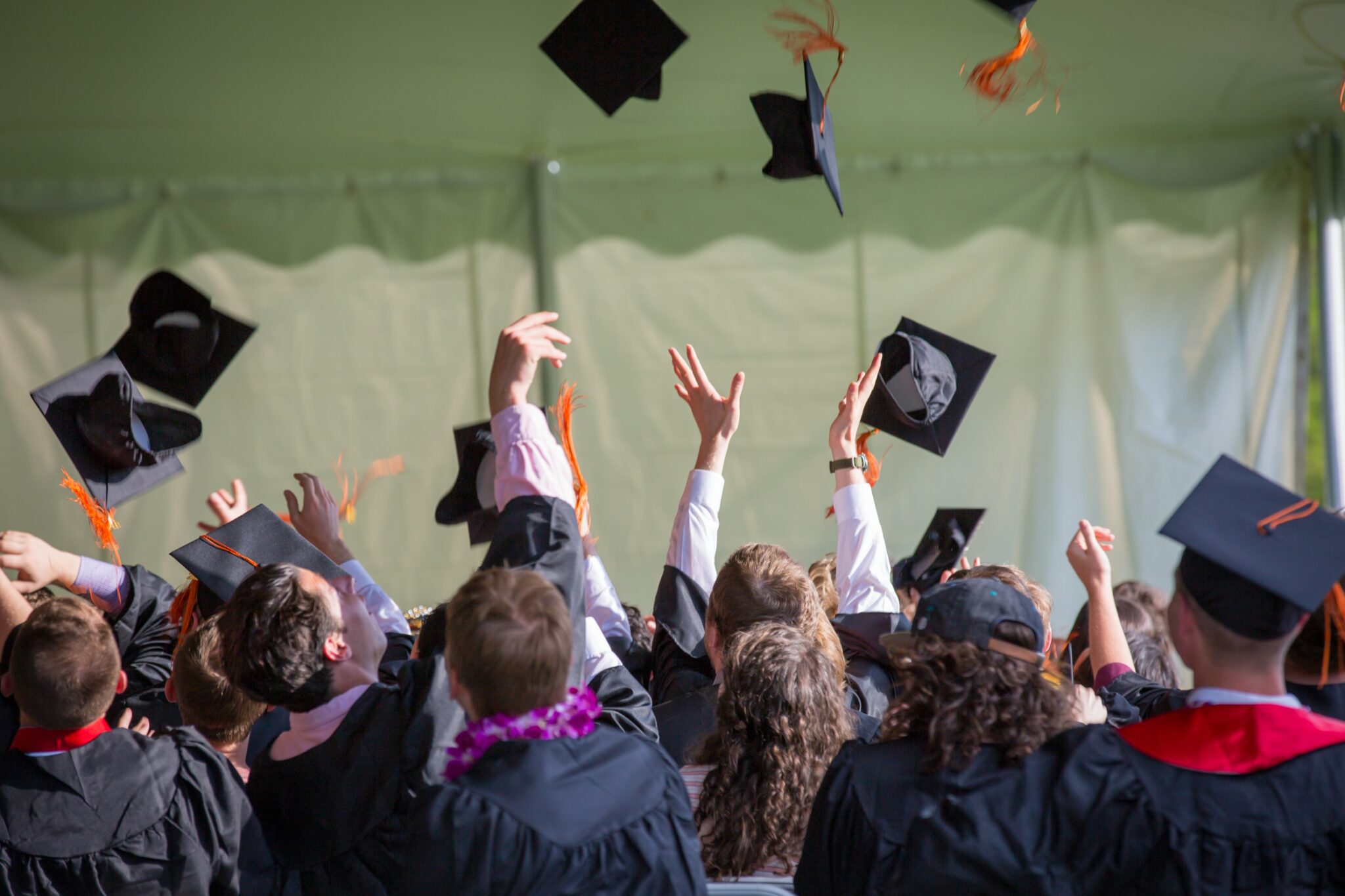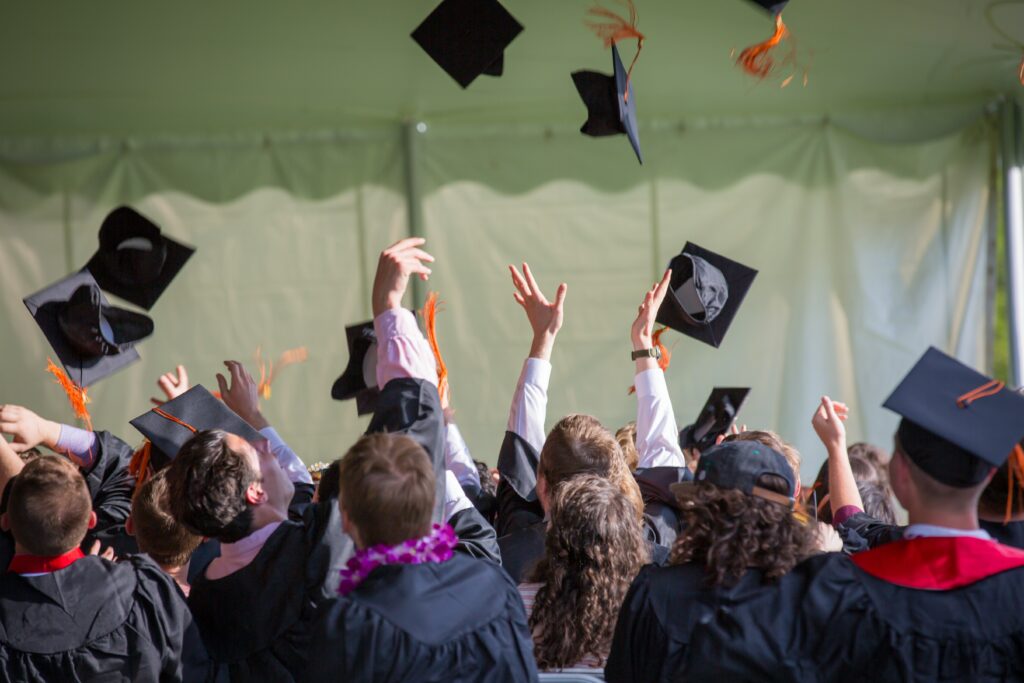 How to apply for a Canada student visa with Canada GMC
Navigating the complexities of a Canada student visa application can be daunting, especially without professional guidance. The process demands meticulous attention to detail, from assembling crucial documents like a valid passport, acceptance letter, financial proof, and English proficiency evidence. Fortunately, Canada GMC streamlines the journey. With us, you can confidently submit your application online or through a visa application center (VAC) in your home country. Our expertise ensures accurate form completion and fee payment, leading to a seamless experience. Plus, we'll guide you through any biometric requirements, making your student visa dreams a reality.
Documents Required for a Canada Student Visa Application
When applying for a Canada student visa, you will need to provide various documents to support your application.
These documents include:
Valid passport.
Letter of acceptance from a DLI.
Proof of financial support.
Academic transcripts.
English language test results.
Statement of purpose.
It's crucial to ensure that all documents are genuine, complete, and meet the requirements set by the Canadian government. Failure to provide the necessary documents may result in your visa application being rejected.
Preparing for Your Visa Interview
In some cases, you may be required to attend a visa interview as part of the Canada student visa application process. The purpose of the interview is for the visa officer to assess your intentions, eligibility, and ties to your home country. It's important to prepare for the interview by researching the program you have chosen, the institution, and Canada as a whole. Practice answering common interview questions and be confident in showcasing your genuine interest in studying in Canada.
Tips for a successful Canada student visa application
To increase your chances of a successful Canada student visa application, here are some tips to keep in mind. Firstly, start the application process well in advance to allow sufficient time for document gathering and processing. Secondly, ensure that all documents are complete, genuine, and meet the requirements set by the Canadian government. Thirdly, provide a clear and concise statement of purpose that demonstrates your passion for your chosen field of study and your commitment to returning to your home country after completing your studies. Lastly, be honest, confident, and well-prepared for any interviews or interactions with visa officers.
Start your Educational Journey in The Great White North!
Canada offers a wealth of opportunities for international students, and obtaining a Canada student visa is the first step towards embarking on a thrilling adventure. With its world-class education system, diverse culture, and stunning landscapes, Canada provides a truly enriching and rewarding experience. By following the steps outlined in this article and seeking assistance from Canada GMC, you can navigate the student visa application process with confidence. Don't miss out on the chance to study in one of the most welcoming and dynamic countries in the world. Start your exciting journey in Canada today!
Contact Us Today to make your dreams of studying in Canada a reality.
Your Immigration Process Starts Here!