Canada vs. USA: Deciding Where to Study Abroad
August 24, 2023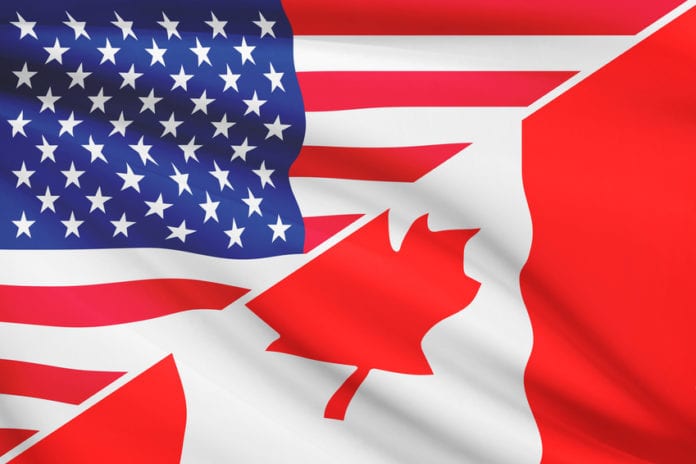 Unlocking Your Study Abroad Experience: Comparing Study in Canada vs. USA
Are you an international student deciding between studying in Canada or the United States? We know it's a tough choice, so let's delve into the key factors shaping your decision in the Canada vs. USA study abroad face-off.
Two Great Options for International Students
Canada and the USA both beckon with study permits, top-notch educational institutions, and welcoming societies. But which country aligns better with your dreams of studying abroad?
The Allure of Canadian and American Education
Studying abroad promises to be transformative, offering a unique chance to explore diverse cultures and expand your horizons. Canada and the USA stand tall as prime destinations for global students. Why?
First, they boast a stellar reputation for high-quality education, flaunting globally renowned universities and colleges.
Moreover, students in both countries enjoy diverse programs, spanning scientific and artistic domains. The vibrant, multicultural societies of Canada and the USA warmly embrace international students.
Furthermore, studying here can propel personal growth and career development. Still, the big question remains: Canada vs. USA for your academic journey?
Academic Battle: Canada vs. USA
Canadian universities champion multiculturalism and critical thinking, often providing a second shot at success. On the flip side, the American system leans towards competitiveness and a strong focus on sports and physical activities. According to the OECD, Canada ranks 7th globally for education, while the USA claims the 8th spot.
Beyond rankings, program diversity and curriculum flexibility matter. Both nations offer an array of programs, from classics to vocations. Students often customize their studies to match their interests and career goals.
Research opportunities beckon too, with Canada and the USA housing world-class research institutions. While the US boasts a vast research infrastructure, it may have the edge for students eyeing research-based careers.
Class sizes and student-to-faculty ratios come into play. Smaller classes and lower ratios translate to personalized professorial attention. Canada usually wins here, with smaller classes ensuring more one-on-one engagement.
Cost of Living and Quality of Life
The cost of living and overall quality of life vary widely within Canada and the USA. Your choice depends on where you intend to study.
Healthcare costs are a crucial concern. Canada shines with its publicly funded healthcare, usually resulting in lower expenses than the USA. But remember, healthcare costs vary by region. You might not qualify for public healthcare with a student visa, but many universities offer health insurance plans for those who don't qualify.
Regarding living costs, cities like Toronto and New York City lead the pack in high expenses. Smaller towns like Guelph (Ontario) and Birmingham (Alabama) offer lower living costs. Your budget must align with your chosen study region.
Climate preference is personal. The USA boasts diverse climates, while Canada leans towards a uniform, cold climate with less variation.
Tuition Costs: Canada Takes the Crown
When it comes to tuition, Canada often emerges as the clear winner. US higher education is infamously expensive. While tuition costs vary, on average, international undergraduates at top US universities pay between $25,000 and $45,000 per year, compared to Canada's $15,000 to $36,000. Both countries require international students to pay additional fees, but Canada's overall cost is more favorable.
Canadian universities offer scholarships and bursaries tailored for international students. In contrast, American institutions typically provide fewer scholarships, often highly competitive and hard to secure.
If tuition cost is your top concern, Canada offers a more affordable path to your educational goals. Plus, some American universities mandate health insurance purchases, further driving up expenses.
Campus Culture and Social Life
University life isn't just about academics; it's a journey of self-discovery and social growth. Canada and the United States offer rich campus cultures. Here's a comparison:
| | |
| --- | --- |
| Canada: | USA: |
| Laid-back atmosphere | Competitive academic environment |
| Flexibility in choosing courses and majors | Emphasis on extracurriculars and maintaining grades |
Both nations encourage participation in extracurricular activities and clubs. These diverse options foster new friendships and impart valuable skills, enhancing future careers.
Student Diversity and Inclusivity
Both Canada and the USA champion diversity and inclusivity. Policies like affirmative action and multiculturalism prevail in Canadian universities, fostering inclusivity. In the USA, efforts to boost diversity are ongoing, with some challenges remaining.
Cultural Events and Festivals
Exploring cultures is a key part of the student experience. Both countries host various cultural events and festivals throughout the year, from music and dance performances to food festivals. Dive into different cultures, sample exotic cuisines, and forge connections with people from diverse backgrounds.
Employment Prospects: USA's Economic Might
When it comes to jobs, the USA's colossal economy offers an abundance of opportunities. Boasting a population of 331.9 million and a GDP of USD 23.32 trillion, it's a job-seeker's paradise. However, Canada has thriving industries, especially in healthcare and technology, offering attractive prospects for international students.
Post-Graduation Work Permits and Visa Requirements
Both countries grant international students work opportunities post-graduation, but the processes differ significantly. Canada simplifies visa issuance and offers open work permits. In contrast, the USA links work permits to students' study programs.
Canada's Post Graduation Work Permit (PGWP) extends for up to three years for students who've studied for over two years. In the USA, STEM degree holders can work for three years after graduation, while others face stricter restrictions.
Permanent Residency and Citizenship Prospects
For international students eyeing permanent residency or citizenship, Canada shines. It offers a direct pathway to permanent residency, while the USA's caps on employment-based immigrants can pose challenges.
Pros and Cons
In summary, consider these pros and cons when deciding between Canada and the USA:
Canada Pros                                                     USA Pros
---
– Affordable Tuition                                             – Prestigious Universities
– High-Quality Education                                   – Rich Extracurricular life
– Multicultural Society                                         – Research Facilities
– Safety and Security                                            – Scholarships
– Accessible Healthcare                                       – Vibrant Cities
– Post Graduation Work
– Immigration Opportunities
Canada Cons                                                     USA Cons
---
– Limited Top-Ranked Universities                   – High Tuition
– Chilly Winters                                                      – Complex Immigration
– Fewer Extracurricular Options                        – Safety Concerns
                                                                                   – High Living Costs
RCICs: Your Immigration Guide
Consider consulting a Regulated Canadian Immigration Consultant (RCIC) for expert guidance on studying in Canada. They can assess your eligibility, navigate visa requirements, and ensure you meet study permit criteria.
FAQs: Know More About Studying in Canada
Language Requirements: English or French proficiency is usually required. Tests like CELPIP or IELTS are common.
Working in Canada: International students can work on and off campus, with post-graduation work permits available.
Living Costs: Budget for living expenses, which vary by location, from CAD 10,000 to 15,000 per year.
Make an Informed Choice
The Canada vs. USA study abroad decision hinges on your priorities and goals. Both countries offer unique experiences; the key is finding the one that aligns best with your aspirations.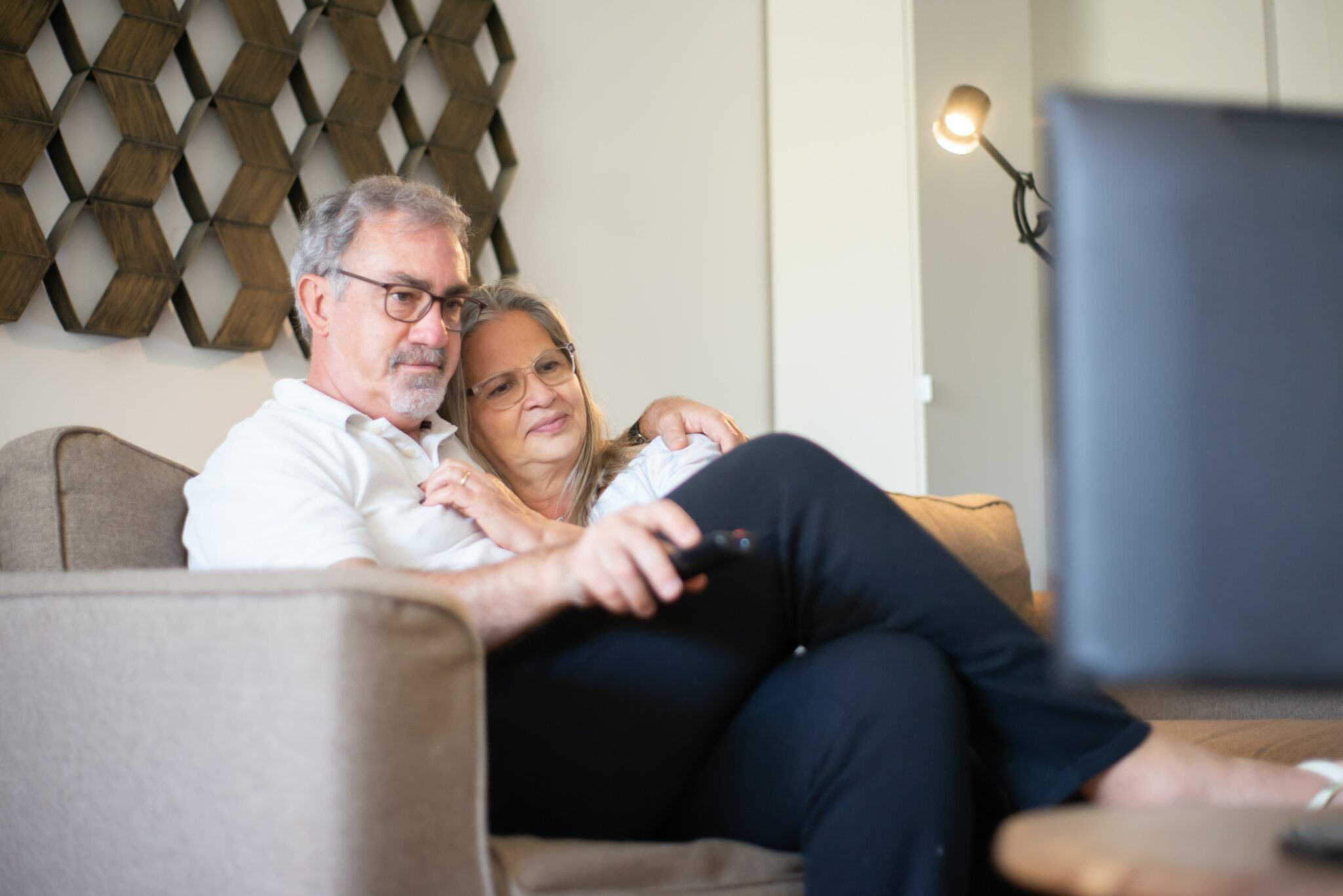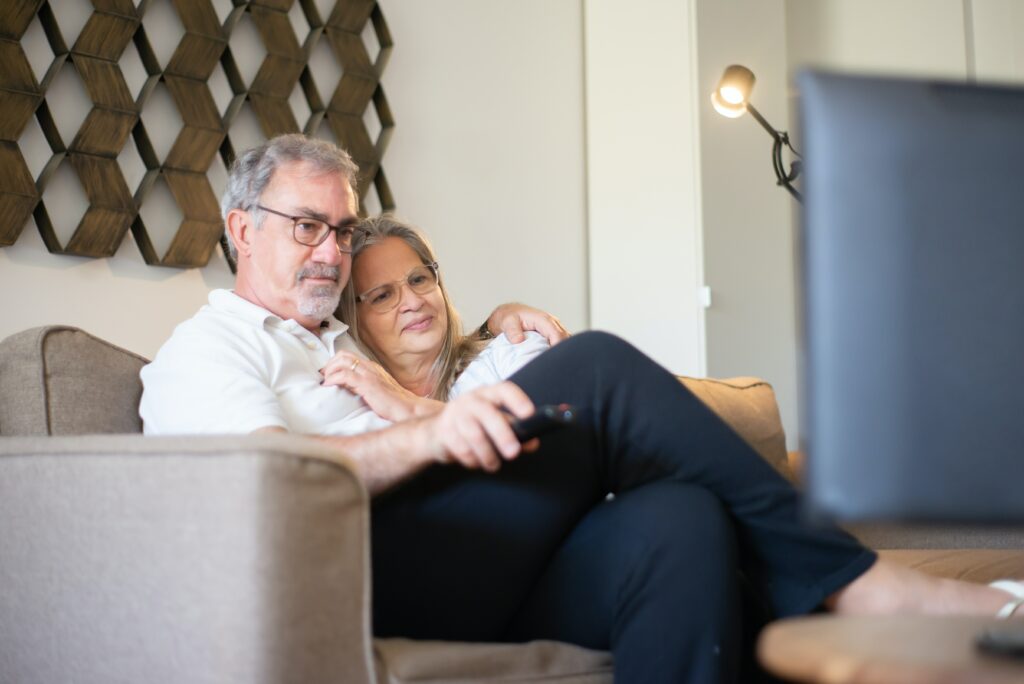 Your Immigration Process Starts Here!