Digital Future: High-Tech Opportunities for Immigrants in Canada
November 9, 2023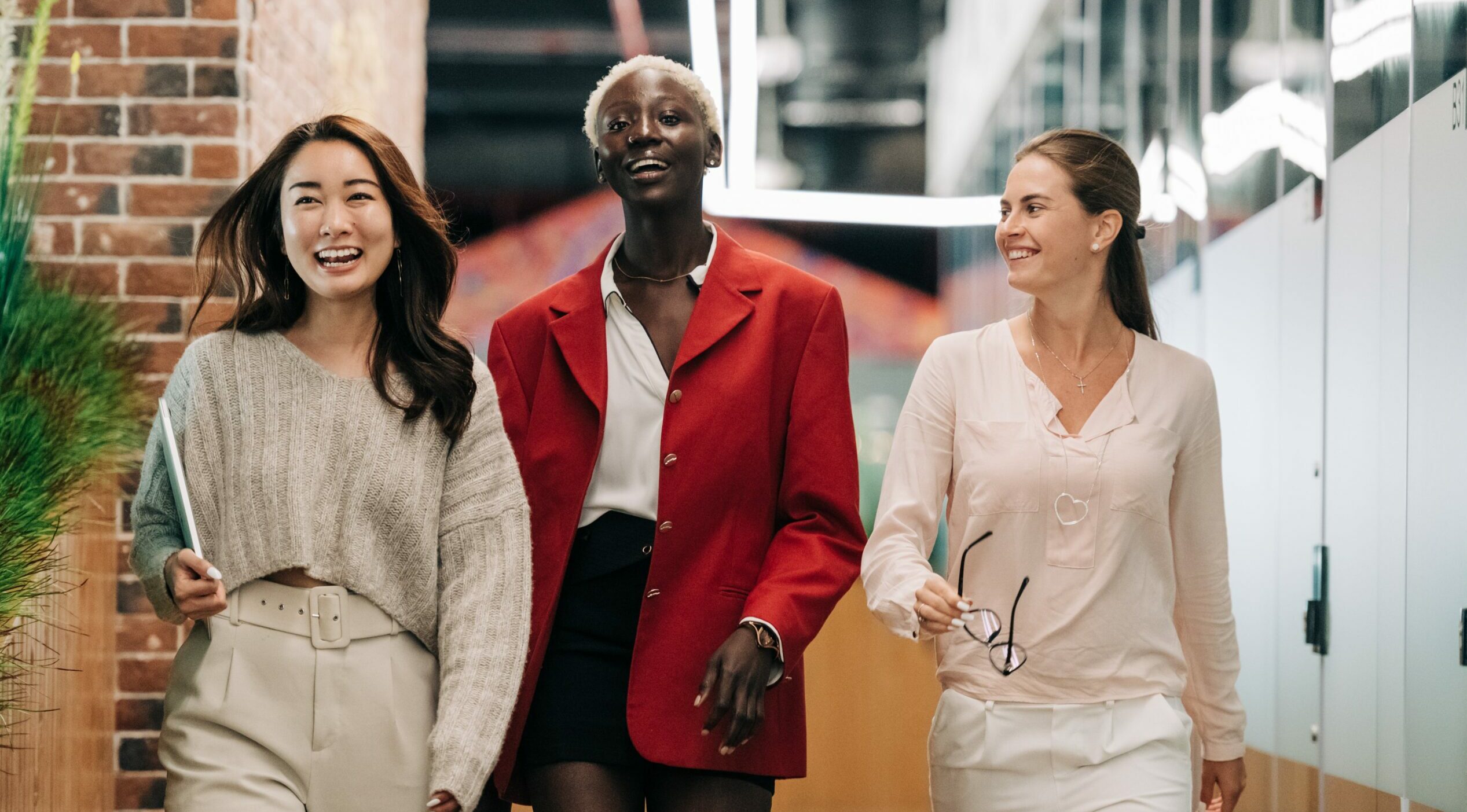 Canada has emerged as a global leader in the high-tech and start-up fields, making it an attractive destination for immigrants seeking career opportunities in these industries. With this in mind, its thriving economy, supportive government policies, and diverse talent pool, offers a dreamland for immigrants looking to thrive in the cutting-edge world of technology and innovation. 
A Thriving High-Tech Ecosystem 
Canada's high-tech ecosystem is thriving, with vibrant tech hubs across the country. Cities such as Toronto, Vancouver, and Montreal have become hotspots for tech companies, start-ups, and venture capitalists. The presence of major tech giants, such as Amazon and Google, further enriches opportunities in the tech and business sectors.  
Supportive Government Policies 
The Canadian government has recognized the necessity of high-tech industries. As a result, various pathways have been implemented to attract and retain skilled immigrants. To list, programs like the Global Talent Stream and Startup Visa Program aim to expedite and ease the immigration process for individuals with interest in the tech sector. These pathways not only make it easier for immigrants to enter the country but also encourage them to contribute to the Canadian high-tech ecosystem. 
Diverse Talent Pool 
Canada's multicultural society is a significant advantage for immigrants looking to establish themselves in the high-tech and start-up fields. The country's diverse talent pool brings individuals together from various backgrounds, fostering a rich and innovative environment. Immigrants can thus leverage this diversity to enter and establish themselves in the growing high-tech industries.  
Abundance of Opportunities 
The high-tech and start-up fields in Canada offer various opportunities for immigrants. From software development and artificial intelligence to clean energy and biotechnology, there clearly is no shortage of exciting and cutting-edge projects to work on. Likewise, start-ups are constantly emerging, with tens of thousands of new companies founded in Canada each year. This thriving ecosystem provides immigrants with a chance to build a fulfilling and successful career. 
Work-Life Balance and Quality of Life 
In addition to professional opportunities, Canada offers an excellent quality of life, making it an ideal destination for immigrants seeking work-life balance. The country boasts stunning natural landscapes, accessible healthcare, and a strong education system. Canadian cities consistently rank among the top in terms of safety, cleanliness, and livability. Immigrants can enjoy the best of both worlds – a thriving career in the high-tech sector and a high standard of living. 
Conclusion 
To conclude, there are an array of opportunities in the high-tech and start-up fields for immigrants. The thriving economy, various immigration pathways, and quality of life support newcomers seeking a successful career. Canada's cutting-edge high-tech scene awaits, ready to embrace and empower you on your journey to success. 
If you are eager to jump into the tech-industries, contact Canada GMC. We have experts assisting you from initiating your application, to landing your dream job, to the day you arrive to Canada. Together, without a doubt, we can make your dreams in the Great White North into a reality. One step to Canada, is one giant leap for your successful future. Contact Canada GMC today! 
Your Immigration Process Starts Here!