Professional and Skilled Worker Programs
May 2, 2023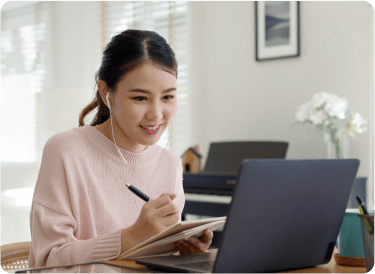 As the Canadian workforce ages, population forecasters have predicted a gap in the number of skilled workers available to fill all necessary positions in the years to come. In response to the waning number of workers, Canada's immigration system has been structured in a way to facilitate fast entry into the country and provide a roadmap for immigration targeting highly skilled workers.
Canada's Express Entry system provides three categories of skilled worker immigration pathways:
Federal Skilled Worker Program
Federal Skilled Trade Program
Canada Experience Class
Your Immigration Process Starts Here!