Streamline Your Future: Explore Canada's Express Entry Immigration System
August 17, 2023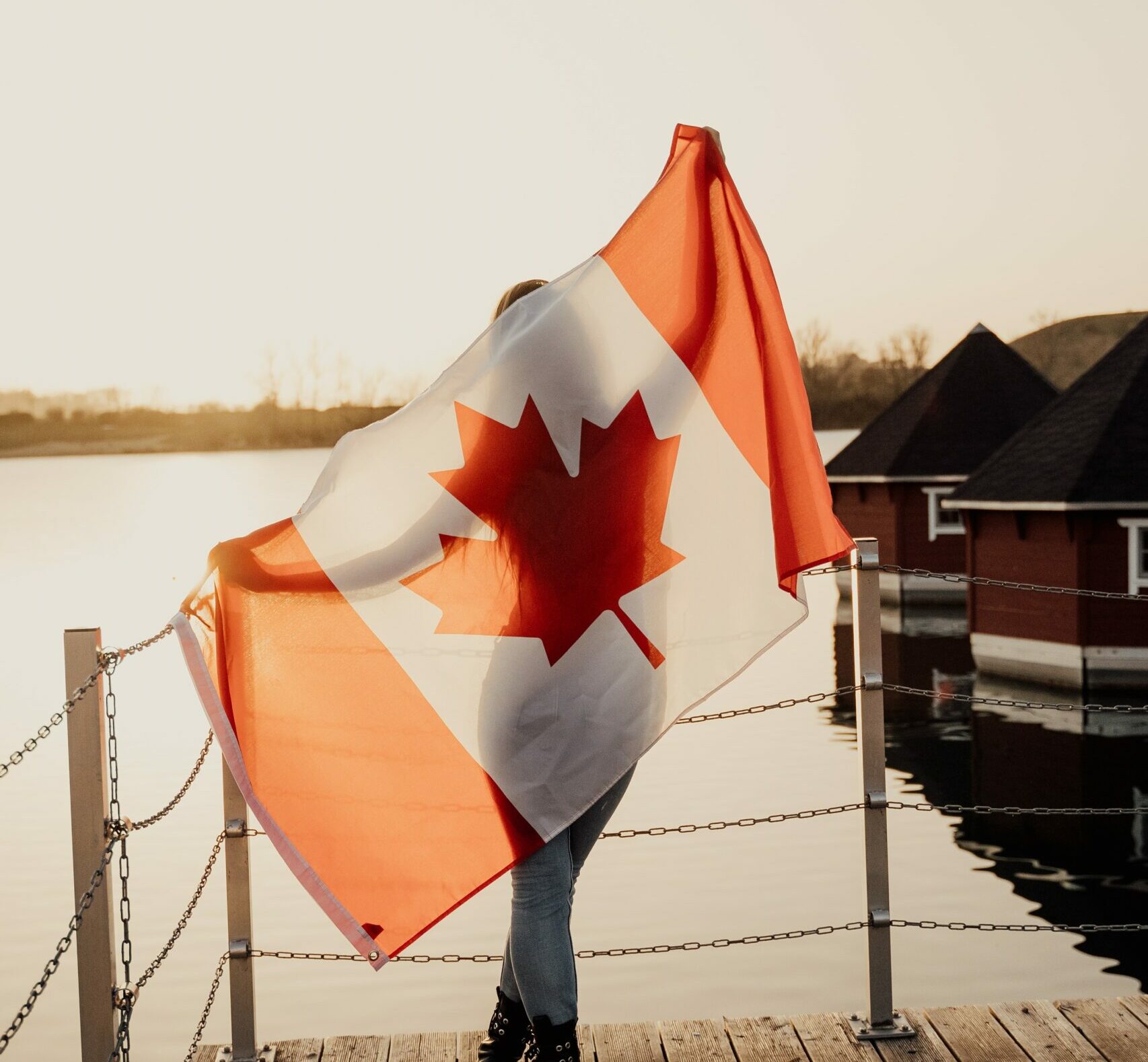 Discover Express Entry: Your Pathway to a Promising Future in Canada
Are you envisioning a brighter future in Canada? Well, the good news is that your aspirations can become a reality through Canada's streamlined immigration system – Express Entry. This revolutionary system offers a faster and more efficient pathway to attaining permanent residency. In this article, we delve into the intricate workings of Express Entry, explore its eligibility requirements, and guide you on creating your profile to embark on your exciting journey to Canada.
Navigating the Express Entry Pathway
Express Entry stands as an innovative online immigration system meticulously designed to manage applications for Canadian permanent residency. At its core, it aims to select skilled workers who can significantly contribute to the country's economy and bridge the gaps in the labor market. The process begins with a fundamental step – creating your Express Entry profile. This profile encapsulates crucial information, including your educational background, work experience, language proficiency, and other relevant details.
Once your profile is meticulously completed, you are assigned a Comprehensive Ranking System (CRS) score. This score, based on factors like age, education, work experience, and language skills, becomes the key determinant in your journey forward. The higher your CRS score, the more favorable your chances of receiving an Invitation to Apply (ITA) for permanent residency.
Unveiling the Elusive Eligibility Requirements
Eligibility is the cornerstone of the system. To qualify, you must fall within one of three federal economic immigration programs: the Federal Skilled Worker Program, the Federal Skilled Trades Program, or the Canadian Experience Class. Each program boasts its unique criteria, enabling you to choose the one that harmonizes with your skillset and qualifications.
Beyond the specific requirements of each program, there are overarching eligibility prerequisites. This entails securing a valid job offer from a Canadian employer or obtaining a nomination from a province or territory in Canada. Moreover, showcasing proficiency in either English or French is essential. Lastly, having sufficient funds to support yourself and your family members during your time in Canada is imperative.
Creating Your Express Entry Profile: The First Step
The initiation of your journey to Canada lies in the creation of your Express Entry profile. This profile serves as a digital reflection of your qualifications, work history, linguistic skills, and personal details. It's paramount to ensure the accuracy and currency of the information you provide.
Once your profile is fashioned, you are assigned a Comprehensive Ranking System (CRS) score. This score amalgamates various factors, assigning them specific points. These encompass your age, educational background, work experience, language skills, and adaptability. Your CRS score becomes the compass guiding your potential for an Invitation to Apply (ITA) for permanent residency.
Deciphering the Comprehensive Ranking System (CRS)
The Comprehensive Ranking System (CRS) is the soul of Express Entry. It orchestrates the ranking of candidates, paving the way for the highest-scoring individuals to seize permanent residency opportunities. Your CRS score is a culmination of multiple factors, each carrying a unique points value.
Elements contributing to your CRS score include age, education, work experience, language proficiency, and adaptability. The maximal attainable score is 1,200 points, with specific points allocated for each factor. For instance, your age can grant you a maximum of 110 points, while your proficiency in English or French can earn you up to 260 points.
Express Entry Draws and the Coveted Invitations to Apply (ITA)
The Express Entry draws are the heart of the system, where candidates boasting high Comprehensive Ranking System (CRS) scores are granted Invitations to Apply (ITAs) for permanent residency. The specific CRS score cutoff for each draw is dynamic, influenced by the number of candidates in the pool and the specific requisites of that draw.
Receiving an ITA is an exhilarating milestone. It signifies that you have been selected from the pool of candidates, granting you the privilege to submit a comprehensive application for permanent residency. It is important to note that while an ITA is a significant achievement, fulfilling eligibility requirements and submitting all the essential documents remain paramount.
Compiling Essential Documents for Your Express Entry Application
As you embark on the journey toward permanent residency through Express Entry, meticulous document submission is non-negotiable. These documents encompass proof of identity, education, work experience, language proficiency, and more. Precision is key – all documents must adhere to the guidelines set by the Canadian government. Any omission, inaccuracy, or submission of fraudulent information can lead to the rejection of your application.
Navigating Express Entry Processing Times
The processing time for an Express Entry application is an essential factor to consider. While averages stand at around six months, these times can fluctuate depending on variables such as application volume, complexity, and program-specific requirements. Keep abreast of the latest processing time information through official government sources. To prevent any delays or complications, ensure that your application is complete and accurate.
Unlock Your Canadian Dream with Express Entry
Express Entry offers a streamlined passage to Canada's promising future. It is your bridge to a life enriched with opportunities, experiences, and personal growth. Embark on your journey today and unlock a world of possibilities in the Great White North.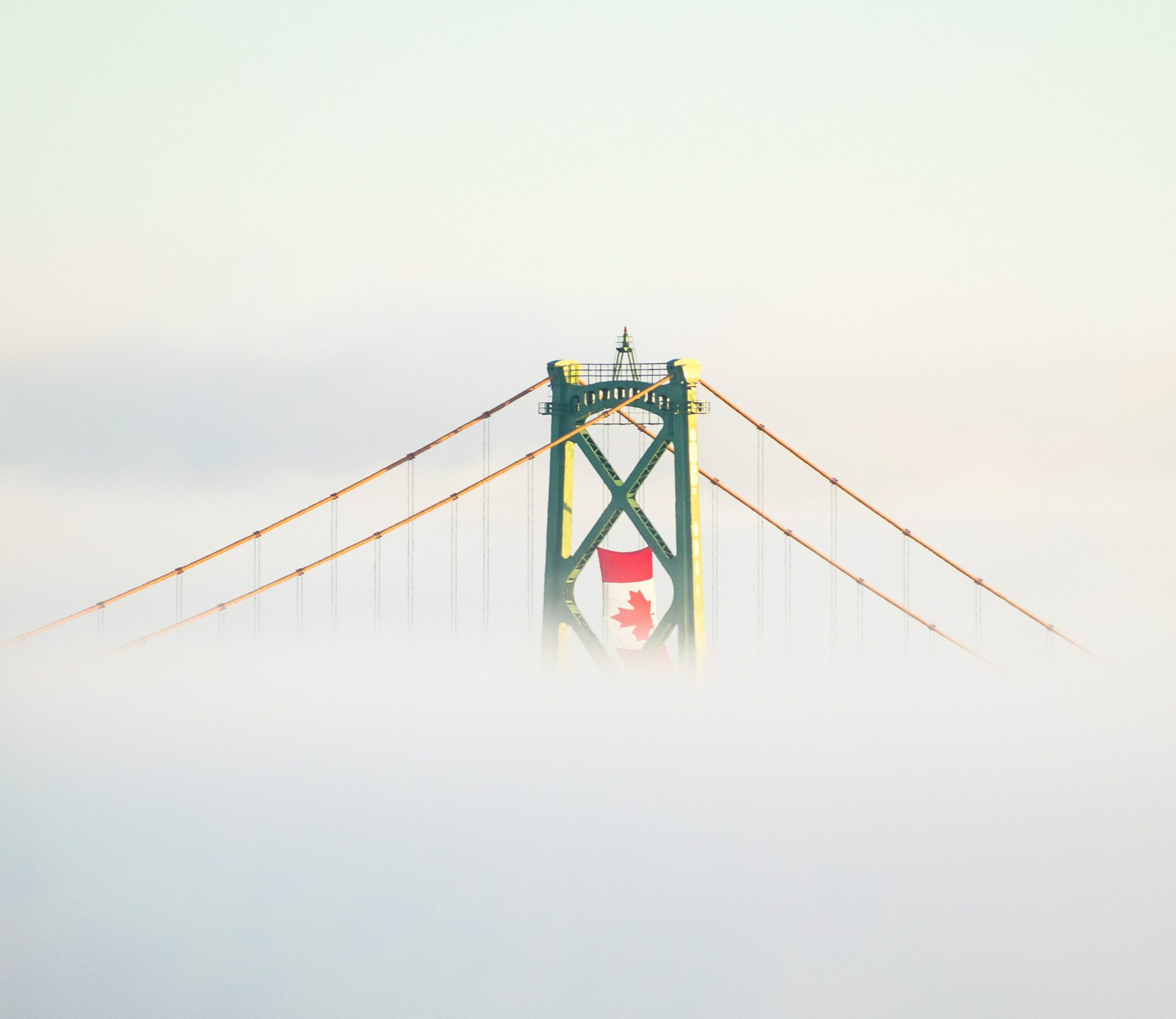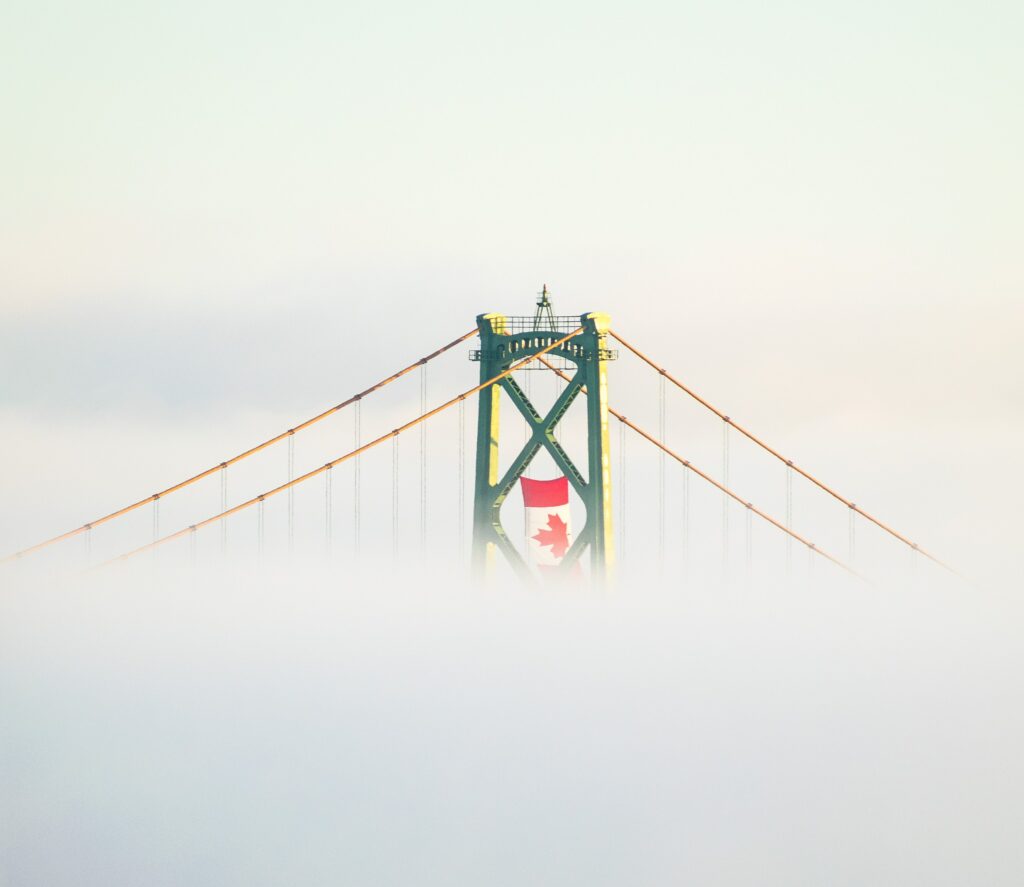 Express Entry vs other immigration programs
Express Entry is not the only immigration program available in Canada. There are other programs such as the Provincial Nominee Program (PNP) and the Atlantic Immigration Pilot (AIP) that offer alternative pathways to permanent residency. Each program has its own eligibility requirements and application process.
The main advantage of Express Entry is its efficiency and speed. The online system allows for faster processing times, and candidates with higher Comprehensive Ranking System (CRS) scores have a better chance of receiving an invitation to apply (ITA) for permanent residency. However, it's important to explore all your options and determine which program is best suited to your qualifications and goals.
Express Entry success stories
Express Entry has helped thousands of individuals and families achieve their dream of immigrating to Canada. From skilled workers to international students, people from all over the world have found success through the Express Entry system. Here are a few inspiring stories of individuals who have successfully immigrated to Canada through Express Entry:
Sarah, a software engineer from India, received an invitation to apply (ITA) just three months after creating her EE profile. She successfully obtained permanent residency and is now working for a leading tech company in Toronto.

Ahmed, a nurse from Egypt, initially applied through a different immigration program but faced long processing times. He decided to create an EE profile and received an ITA within a month. He is now working in a hospital in Vancouver and has started the process of bringing his family to Canada.

Maria, a marketing professional from Colombia, was uncertain about her chances of immigrating to Canada. She decided to give Express Entry a try and was pleasantly surprised when she received an ITA. She now lives in Montreal and has started her own marketing agency.
These success stories demonstrate the effectiveness of Express Entry in providing a streamlined pathway to permanent residency in Canada.
Conclusion
If you're considering immigrating to Canada, Express Entry may be your pathway to a brighter future. With its streamlined online system, efficient processing times, and focus on selecting skilled workers, this visa offers a faster and more direct route to permanent residency. By meeting the eligibility requirements, creating a strong profile, and submitting a complete application, you can increase your chances of receiving an invitation to apply (ITA) and starting your new life in Canada. Contact us today to get started on your journey and turn your dreams into reality.
Your Immigration Process Starts Here!