Unveiling the Secrets of Ottawa: Why You Should Make the Move
September 3, 2023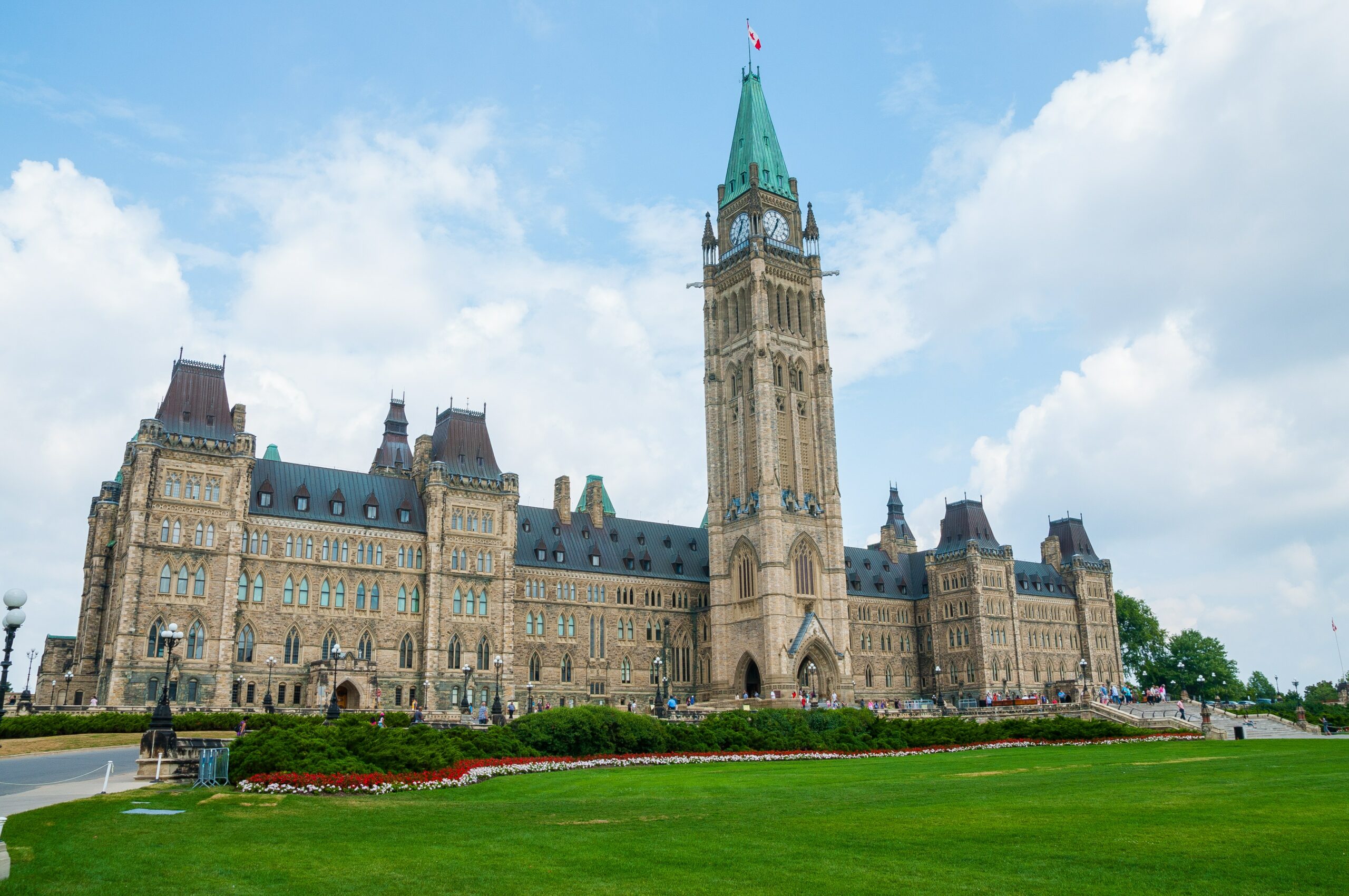 As the capital city of Canada, Ottawa is a vibrant and diverse city with a rich history and a multitude of attractions to explore. Nestled on the banks of the Ottawa River, this cosmopolitan city offers a unique blend of culture, nature, and modern amenities. Whether you are a history buff, an outdoor enthusiast, or a foodie, Ottawa has something to offer everyone. In this article, we will delve into the secrets of Ottawa and discover why it is a city worth considering for your next move.
What is Ottawa known for?
Ottawa is renowned for its stunning architecture, pristine parks, and world-class museums. The city is home to iconic landmarks such as Parliament Hill, where visitors can witness the Changing of the Guard ceremony and explore the historic buildings that house Canada's government. The Rideau Canal, a UNESCO World Heritage Site, is another prominent feature of Ottawa, offering picturesque views and the opportunity to skate in the winter months. Ottawa is also known for its numerous festivals, including the Canadian Tulip Festival, which showcases the city's vibrant floral displays.
Top Attractions in Ottawa
When it comes to attractions, Ottawa does not disappoint. The National Gallery of Canada is a must-visit for art enthusiasts, housing an extensive collection of Canadian and international masterpieces. For history buffs, the Canadian Museum of History provides a comprehensive look into Canada's past, from the indigenous peoples to the colonial era. The ByWard Market is a bustling hub of activity, featuring a wide array of shops, restaurants, and street performers. Nature lovers will appreciate Gatineau Park, located just a short drive from downtown Ottawa, offering hiking trails, scenic lookouts, and the stunning Pink Lake.
Exploring Ottawa's Cultural Scene
Ottawa's cultural scene is vibrant and diverse, with a variety of theaters, galleries, and music venues to explore. The National Arts Centre hosts performances ranging from classical ballet to contemporary theater, while the Ottawa Little Theatre showcases local talent in an intimate setting. The Canadian Museum of Nature is another cultural gem, featuring exhibits on the natural history of Canada and the world. In addition, Ottawa is home to numerous festivals celebrating different cultures, such as the Ottawa International Animation Festival and the Ottawa Fringe Festival.
Outdoor Activities
For those who enjoy outdoor activities, Ottawa offers plenty of options to stay active and enjoy the beautiful surroundings. The city boasts an extensive network of bike paths, allowing cyclists to explore the city at their own pace. Gatineau Park is a paradise for outdoor enthusiasts, offering opportunities for hiking, mountain biking, and cross-country skiing. In the summer, the Ottawa River provides a great setting for kayaking, canoeing, and paddleboarding. Ottawa also has numerous golf courses, tennis courts, and parks where you can relax and enjoy the great outdoors.
Dining and Nightlife
Ottawa's dining scene has evolved over the years, offering a wide range of culinary experiences. From fine dining establishments to cozy cafes, there is something to suit every palate. The ByWard Market is a food lover's paradise, with an abundance of fresh produce, specialty shops, and restaurants serving cuisine from around the world. Elgin Street and Bank Street are also popular destinations for foodies, with a variety of trendy eateries and bars. When the sun sets, Ottawa comes alive with a vibrant nightlife scene, offering everything from live music venues to trendy nightclubs.
The Shopping Scene
Whether you are looking for high-end fashion or unique souvenirs, Ottawa has you covered. The Rideau Centre, located in the heart of downtown, is Ottawa's premier shopping destination, featuring a wide selection of retail stores and designer boutiques. If you prefer a more eclectic shopping experience, the Glebe neighborhood is home to independent shops, vintage stores, and artisanal markets. For those seeking a taste of luxury, the Wellington West district is known for its upscale shops and upscale dining establishments.
Best Neighborhoods to Live in Ottawa
When it comes to choosing a neighborhood to live in Ottawa, there are plenty of options to consider. The historic neighborhood of Sandy Hill offers a mix of Victorian homes and modern apartments, with easy access to downtown and the University of Ottawa. Westboro is a trendy and vibrant neighborhood known for its independent shops, trendy restaurants, and proximity to the Ottawa River. The Glebe is another desirable area, with its tree-lined streets, charming homes, and proximity to Lansdowne Park. Other popular neighborhoods include Rockcliffe Park, Old Ottawa South, and New Edinburgh.
Moving to Ottawa: A Guide for Newcomers
If you are considering making the move to Ottawa, there are several factors to keep in mind. First and foremost, it is important to research the job market and cost of living to ensure it aligns with your expectations. Ottawa has a diverse economy, with opportunities in sectors such as technology, government, healthcare, and education. The city also offers a high quality of life, with excellent healthcare facilities, world-class education options, and a low crime rate. When it comes to housing, Ottawa has a variety of options, from apartments in the downtown core to spacious homes in the suburbs.
Conclusion
In conclusion, Ottawa is a hidden gem waiting to be discovered. From its rich history and cultural attractions to its outdoor activities and vibrant neighborhoods, this city has something for everyone. Whether you are looking for a place to call home or planning a visit, Ottawa will not disappoint. So why wait? Unveil the secrets of Ottawa and make the move to this captivating city today.
Start planning your move to Ottawa and experience all that this incredible city has to offer!
Your Immigration Process Starts Here!